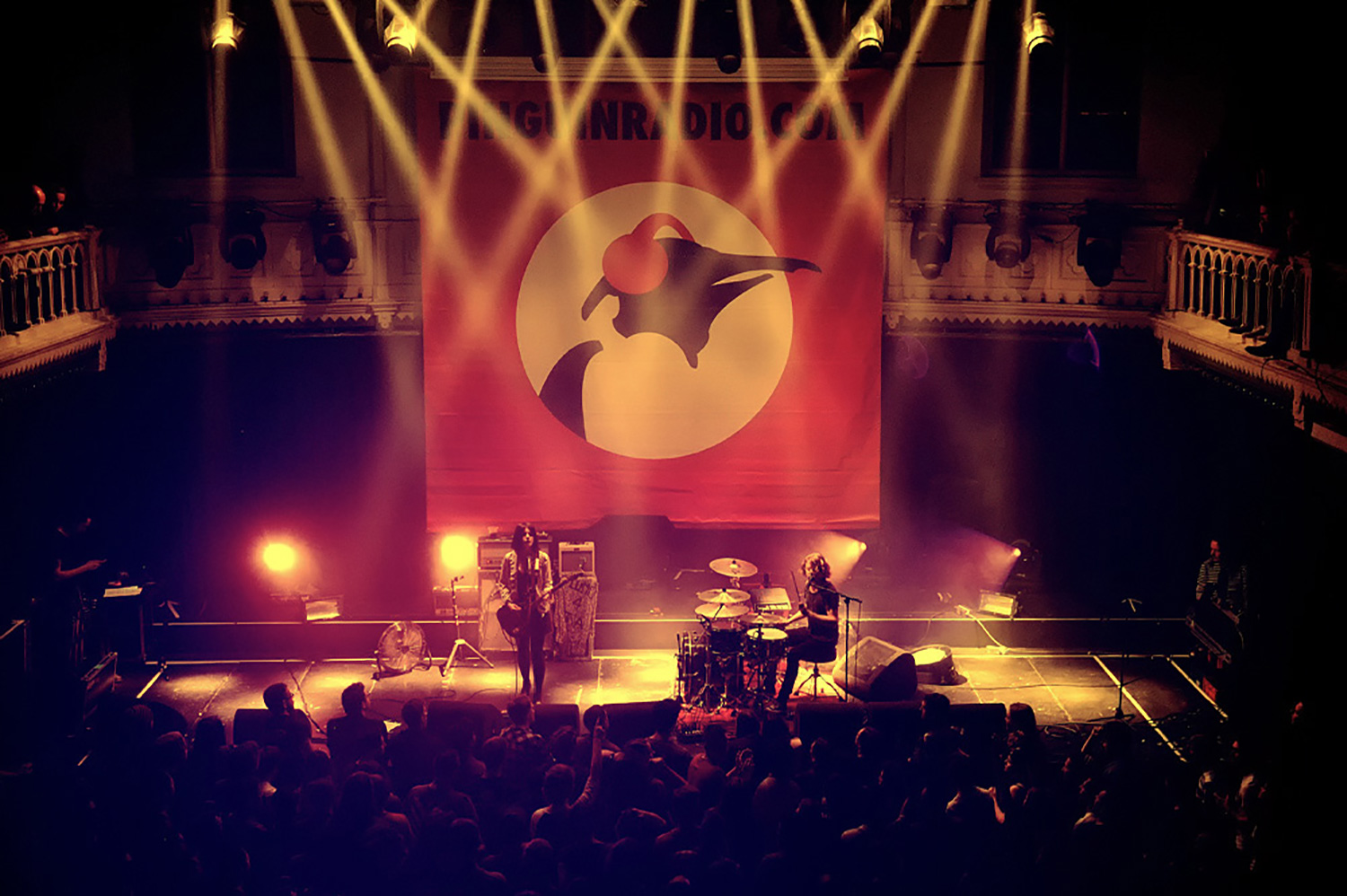 Submit your press releases
It's time to get the max out of your press releases
---
By submitting your press release to our content network. We're connected to a wide variety of music curator platforms, blogs, social media influencers and magazines. Submit as an artist or publisher to connect to our network.
Guaranteed publishing in our network!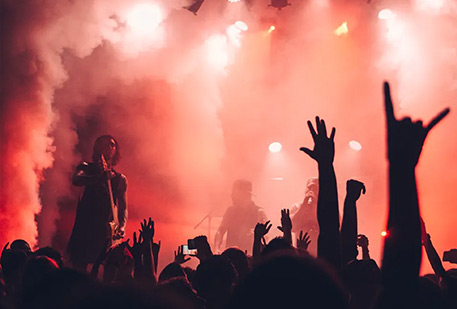 Submit as an artist
You're an artist and looking for an easy way to publish your press releases to a wide network of music professionals.
Join penguinartists.com and start promoting yourself.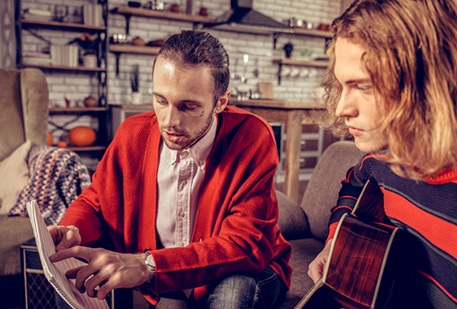 Submit as a publisher
You're an agent, manager or marketer for an artist. Publish your press release easy to our network. Just like sending your weekly press newsletter.
Latest press releases
Met hun gelijknamige single wonnen ze eerder al de Two Minutes Show, en vandaag ziet de EP van Mister E & the Mysteries ook het licht met de toepasselijke titel 'Still Burning'. Van begin tot eind word je meegevoerd …
This alternative rock song was created out of love for the music and the planet. Looking for new combinations and ensuring that this group of 6 musicians can put their soul into it. If you don't pay attention …
'Cowboy met een lui paard', nieuwe release van Lui Paard De Nederlandstalige band Lui Paard dropt op 15 september het nummer 'Cowboy met een lui paard' op de verschillende streamingplatforms. Het is het eerste nummer van zes releases, die …
My latest single is called "Ok, Thanks, Bye" and has been released to Spotify and all other streaming platforms. It is a song about doing nothing and sitting on chairs while not going anywhere. The track is a …
Dimitri is a one man band with an acoustic guitar, voice and an iPad. Started writing songs this year. 'A year of you' is a song you hope you'll never need. It's a conversation with someone you've just lost …
The Fades release brand new single 'Small Again' on Sept 8th 2023. We all get a little misty eyed at the thought of our past, remembering good times and bad. Times that leave an indelible mark on our being. Music …