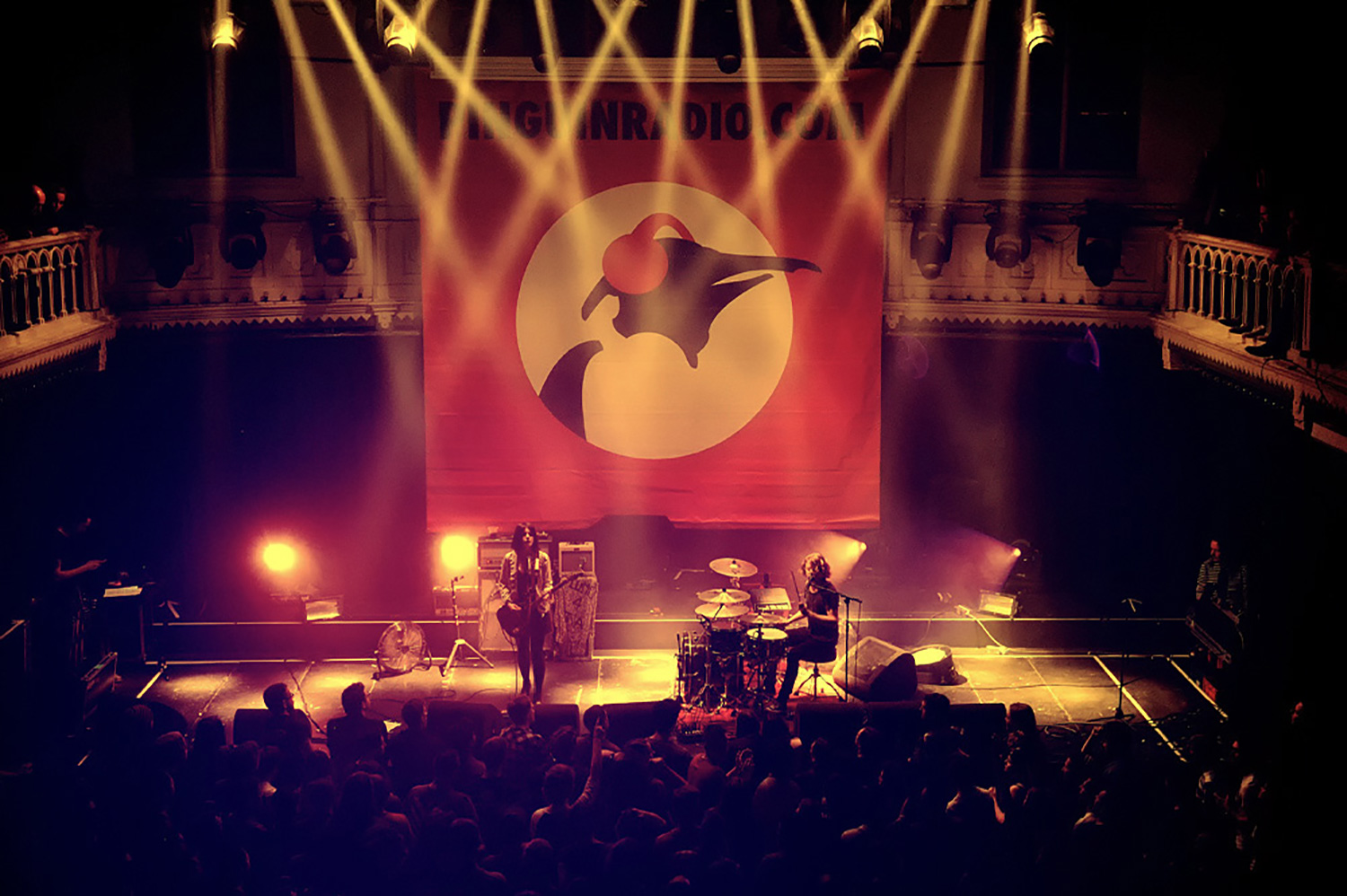 Submit your press releases
It's time to get the max out of your press releases
---
By submitting your press release to our content network. We're connected to a wide variety of music curator platforms, blogs, social media influencers and magazines. Submit as an artist or publisher to connect to our network.
Guaranteed publishing in our network!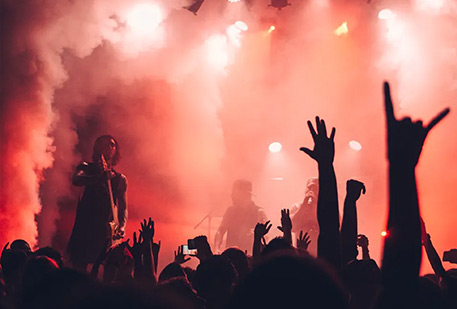 Submit as an artist
You're an artist and looking for an easy way to publish your press releases to a wide network of music professionals.
Join penguinartists.com and start promoting yourself.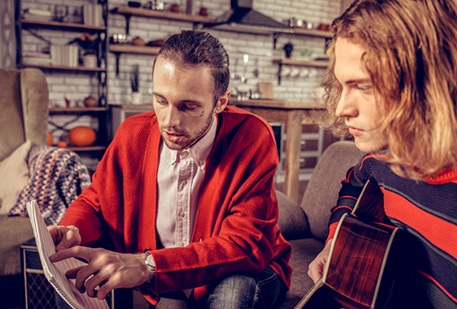 Submit as a publisher
You're an agent, manager or marketer for an artist. Publish your press release easy to our network. Just like sending your weekly press newsletter.
Latest press releases
"Overqualified" was inspired by the end of a relationship. It combines beautiful nostalgic piano chords with Axel Dorothea smooth vocal lines to create a beautiful rnb lofi soundscape.
Je zit in een relatie maar het gaat niet meer. 'Vallen' gaat over het vervreemden van elkaar binnen je liefdesrelatie: falling OUT of love. Zangeres en songwriter Emilia Mabel brengt haar derde single 'Vallen' uit. Een elektronische track met …
While Jesper Vervoort (jespfur) already had 7 songs done for this concept in 2018. Weak Moves started performing as a group in summer 2021 planting seeds all over The Netherlands. The Amsterdam & Rotterdam based band takes bits …
Bayline releases Ignore The Devil; the first single taken from their upcoming debut record releases in fall 2023 on Suburban Records.Ignore the Devil is a loud, fierce punk rock track that haunts the thoughts.Trying to run away from …
New single released by The Wizards of Vomit titled "Laptop Living", a song about living life from behind a desk sitting in front of this rectangle some may call a laptop. The track has a melancholic vibe, and …
Under My Skin is a song sung by Hella about love, longing, regret and moving towards and away from each other. It actually could be a love song for any type of relation. The song starts bare, with sparse …